I have been working with Marianne for about two and a half years and she has improved my daily life immensely. She intuitively knows my body now and can immediately identify the ways stress and daily life have impacted my health. My life has infinitely improved since working with Marianne and I can't imagine my life without her light in it!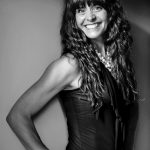 ~Katie M.
Marianne has an uncanny ability to gain deep insight into core issues and lead you through the labyrinth with compassion and grace. She has a treasure chest of techniques and skills to pull from and it's always just the right thing at the right time. In short, Marianne is a gem and I highly recommend working with her!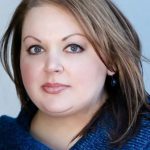 ~Amy L.
If you're looking for a practitioner with amazing intuition and the ability to balance energy, Marianne is your girl. She helped me prioritize and organize and get out of my own head. You can tell Marianne sincerely cares about your wellbeing and I can't thank her enough for helping to get me back on track.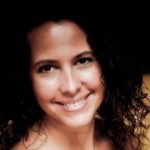 ~Carrie M.